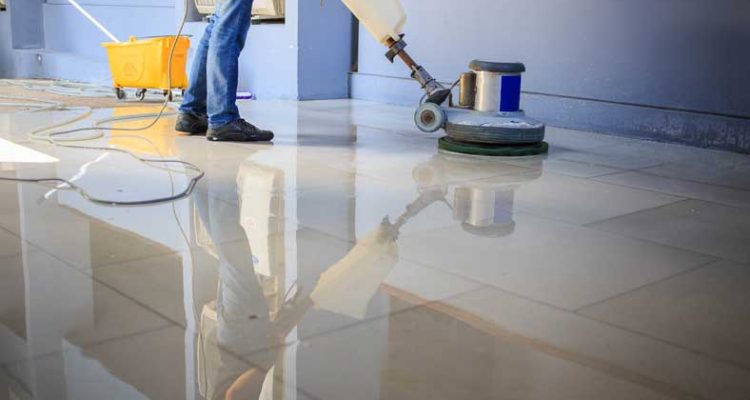 Why Use a Professional Office Cleaning Company?
A clean office can make the difference between a good and a great working environment if you invite potential new clients to your office or commercial building. A clean office can be the difference between winning or losing that new contract or hiring the best staff a clean working environment is a must to keep your team motivated and pushing in the right direction.
First impressions are everything!
Many people base their decisions on first impressions a sanitised and healthy working environment goes a long way to ensuring peoples perception of your business is a good one.
A new client walking into an office that is in good order, well maintained, and smelling fresh is much more likely to place an order or reward a contract to your businesses this is simply due to human intuition. As in peoples minds, the fact that you take pride in your place of work presses the right buttons it conveys that you care.
On the contrary, a new client walking into a rundown and generally unclean building will not view this experience favourably "if they can't look after their own affairs even at a basic level such as keeping their office clean why should I trust them to fulfil their obligations to me?
Keep your staff motivated
It is a well-known fact that the happiness and well being of your employees directly affects the quality and standard of their work a clean and clutter free working environment is an essential element in maintaining staff morale.
Using a professional cleaning company on a daily basis helps to stop germs spreading many cleaning products kill up to 99% of known bacteria which in turn stops bacteria spreading and affecting the majority of your workforce. So in summary regular office cleans ensure a pleasant environment which helps to keep staff motivated while protecting your workforce from the spread of illness.
Keep costs low
It is entirely possible for you to arrange the cleaning of your premises in-house, however, this approach will often be costly as you will need to recruit and train cleaning operatives which in itself can prove to be a lengthy and expensive process. You may need to arrange new insurances, contracts and assign a member of staff to oversee and manage the operation, invariably there will be health and safety practices to follow this makes setting up your own in-house cleaning team a daunting and expensive task.
An alternative is asking your existing staff to muck in and help with cleaning the premises, typically this approach will not go down well as in the main your team will expect to carry out the role for which they were hired and may resent having to put extra time in to keep their environment clean this approach may also lead to other in-house tensions such as who is responsible for cleaning specific areas.
A local and professional cleaning company
At Proforce Cleaning Services our security vetted staff are uninformed and carry ID at all times moreover our highly trained cleaning staff will keep your office or commercial premises in a good cleanliness thus ensuring your staff feel comfortable and remain motivated at work while being protected from harmful bacteria.
Based in Maidstone and covering the Kent we are fully insured and offer competitive prices on all commercial and office cleaning.