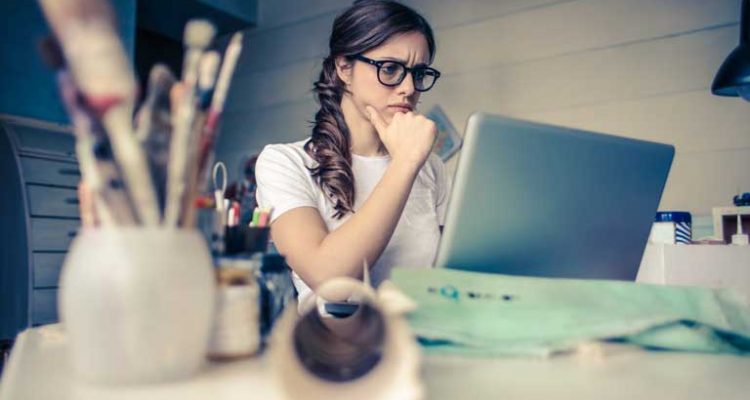 Choosing a Cleaning Company
The chances are you are reading this post because you are considering which cleaning company to use. Like many things in life choosing the right cleaners for your needs can be confusing and overwhelming, especially if you are deciding on behalf of somebody else or indeed your business.
This choice can become even harder if your previous experience of cleaning companies has been unpleasant how you can avoid history repeating itself? Help is at hand, we've put together a few tips that can help you to pick the perfect cleaners.
Right from the off the best way forward is to decide exactly what your driving force is and what exactly it is you expect from a cleaning company.
For some, the main driving force will be cost for others the quality of service will drive the choice.
Does the company specialise in a particular type of cleaning?
Should you be looking for cleaners for your commercial premises, this question is particularly pertinent as you may require the company to hold relevant insurances or to be trained in COSHH (control of substances hazardous to health)
If you are planning on making the cleaning company keyholders, it is wise to investigate the level of vetting the businesses employees undergo this is also important when choosing a domestic cleaning company.
How does the cleaning company maintain the level of cleaning?
When embarking on a new contract many cleaning companies will start well, the level of cleaning is excellent and your instructions seem to be followed to the letter. But how do they propose to keep this initial high standard maintained?
Many companies will issue their staff with pre-agreed checklist others will arrange for supervisors to conduct weekly or monthly visits. Should you have, a particular set of expectations let the company know and ask them how they intend to deliver.
Are the companies staff trained and do they set clear company expectations?
Ask the company if they have a method statement, mantra or acceptable behaviour policy are the cleaning operatives briefed on your expectations before the commencement of your contract.
Are the companies cleaners expected to follow your health and safety policy?
Do staff have a uniform and carry ID?
It may seem blindingly obvious however it is not unheard of for a company to provide cleaning staff without uniforms or indeed ID for many this does not inspire confidence, how can you be expected to tell whether the operative is a genuine employee. Ununiformed personnel without ID is an obvious security concern.
This is not only important in commercial settings domestic cleaners should also be easily identifiable especially when working in the homes of the vulnerable or elderly.
Will the company send the same cleaner or cleaners each time?
The mere act of sending the same cleaner is often enough to improve service significantly the cleaner will be familiar with the remit of your job along with any particular health and safety requirements or other expectations unique to your contract.
How many staff do they have?
The benefits of having the same cleaner each time are apparent, however, it is reassuring to know that the company can provide adequate cover should your regular cleaner be on holiday or sick
Is the company a professional outfit?
This one is fairly easy to verify look for a professional facebook page, a website of a reasonable standard also look for mentions of the business in all of the standard online directories such as Yell, Yelp, and Free Index. Try to find online reviews on the company also look for the basics such as a professional email address and landline phone number.
Is the business office or home based?
Using an office based company can be reassuring for many having the option to walk into a physical location can be an advantage if the need should arise. An office-based company is likely to be more approachable and professional.
What is their complaints procedure?
In the event that you're not completely happy with the service provided what steps can you take to air your concerns? Is there a direct route to talk to a supervisor or manager of the business? Some companies will even go as far as assigning you with an explicit contact.
Are they insured?
When contacting cleaning companies always ask about insurances as in our experience, many businesses do not have the correct protections in place. It is worthwhile to check the level of health and safety training and if the companies staff have the proper training in place to deal with chemicals competently and legally.
Are consumables covered in your quote?
Believe it or not, some cleaning companies will not include cloths, cleaning chemicals and other consumables within your quote. Ask the company what exactly is covered in your quote. When it comes to commercial works it is also worthwhile asking how they intend to store any harmful chemicals (the proficient storage of chemicals is a legal requirement COSHH)
In Summary
So, in summary, whatever your primary driver when considering a new cleaning company your chosen partner should be able to provide
satisfactory answers to all of the above questions.
Taking your time at this stage will help you to find the perfect cleaning business for your needs
At Proforce Cleaning Services we provide a professional commercial and domestic cleaning service should you be looking for new cleaners in Maidstone or Kent we would love to hear from you.